PERSONAL SHOPPER & ASSITED PURCHASE
A friendly and cost-effective helping hand for your Italian purchases
Whether it'll be Art, Gastronomy, Culture or, of course, Fashion. As the saying goes: "speak English, kiss French, drive German, but mostly.. dress Italian!"
---
As personal shoppers in the strictest sense of the word, we have a very good and trained eye, a heightened sense of smell, can spot quality from a distance, and are well acquainted with past and current trends, we're therefore ideally placed to act as your style advisor, help with your lifestyle and mundane purchases, find the perfect dress for a special day, or source bespoke and unique gifts. We have been doing this for a long time catering mostly to a high end clientele, and we can save you time and money buying what's most suitable for your criteria, budget, and shopping occasion.
In case you already know what you want, we can find it for you, pick it up, and pay on your behalf (assisted purchase), then forward it to you wherever you are. Please remember that if you pay us with a payment method that charges fees to the receiver, you will need to add those fees on top in order for us to receive the net amount to purchase your item. If instead of personal shopping, you just need basic shipping assistance in order to have your items forwarded from Italy to your country see here Parcel Forwarding from Europe.
---
We can also visit all the popular Designer Fashion Outlets in northern Italy on your behalf, these fashion districts normally offer discounts of 30-50% from RRP and up to 70% off on selected items, making purchases viable for both B2C and B2B. For your convenience, find the brands sold in each outlet here:
Serravalle Designer Outlet (the biggest in Europe)
Over 230 stores to choose from, click for the full list
The Mall Sanremo
Exclusive luxury at The Mall, click for the full list
FoxTown Outlet (Switzerland)
Over 160 stores crossing the border in CH, click for the full list
Fidenza Village
The right mix of luxury brands and fashionable ones, click for the full list
Franciacorta Outlet Village
Nicknamed "Land of Fashion", at affordable prices, click for the full list
---
Luxury Boutiques Visits, Italy and Beyond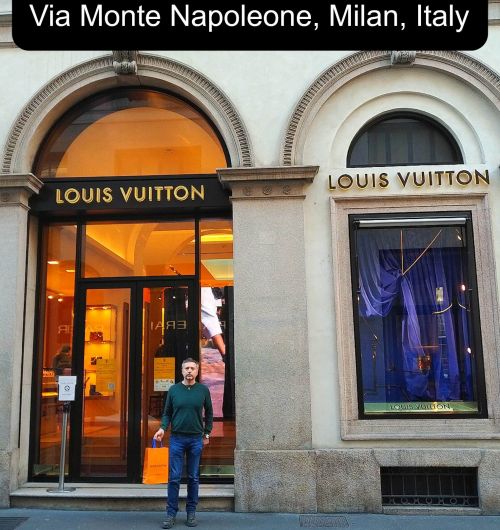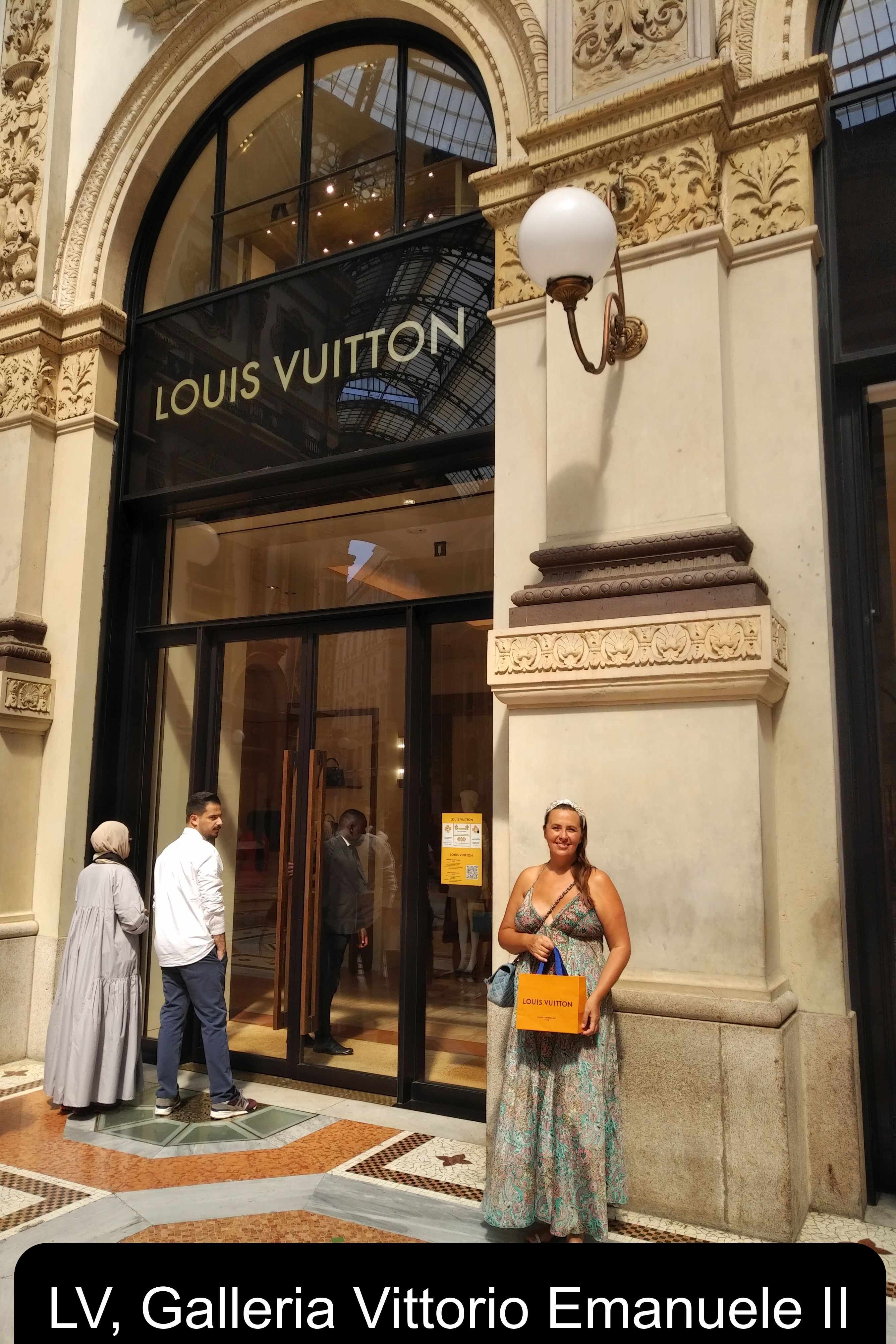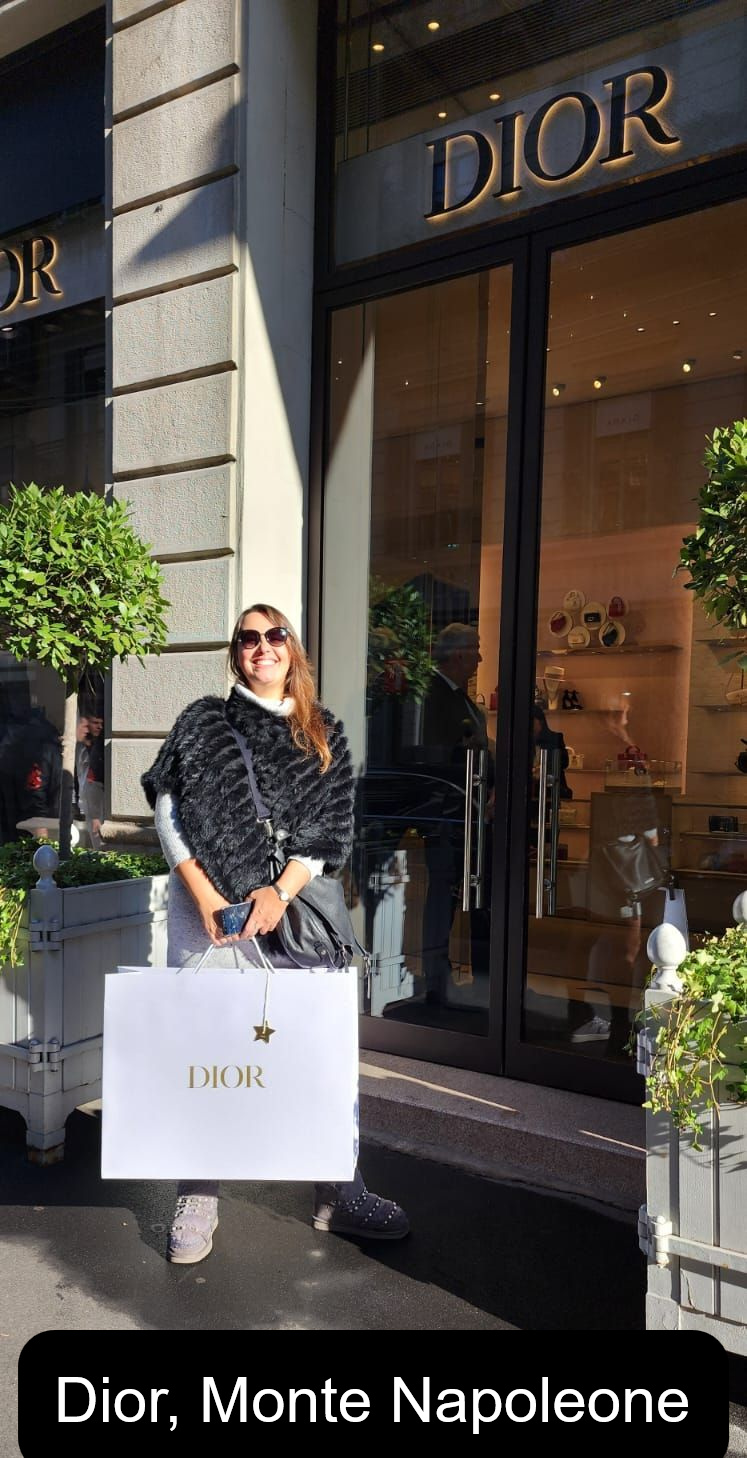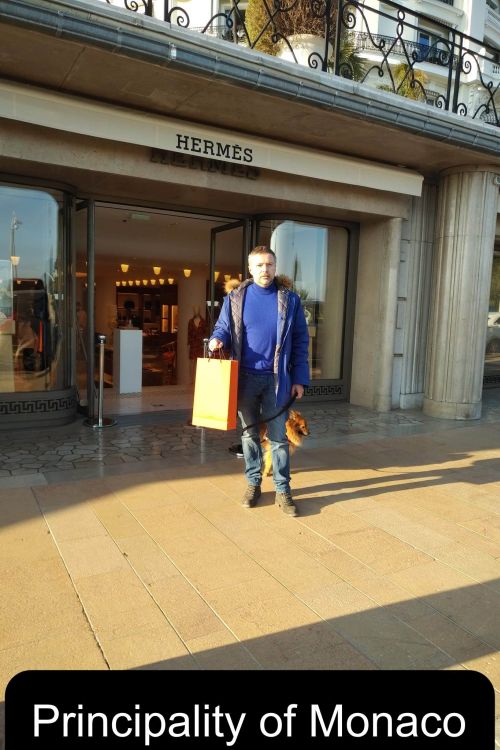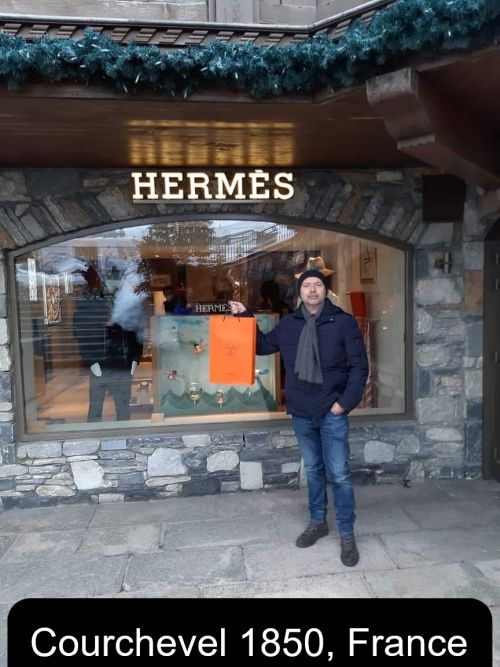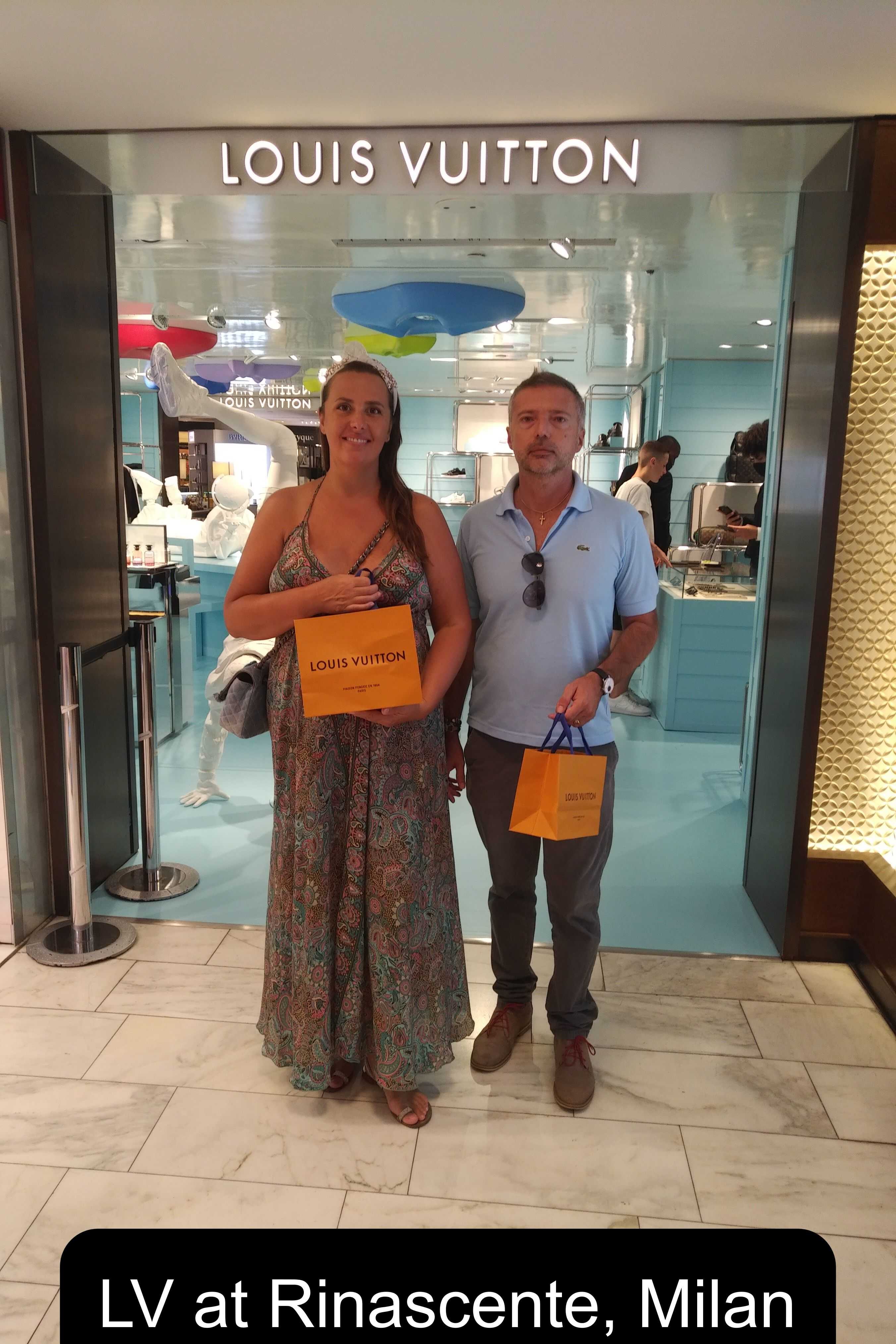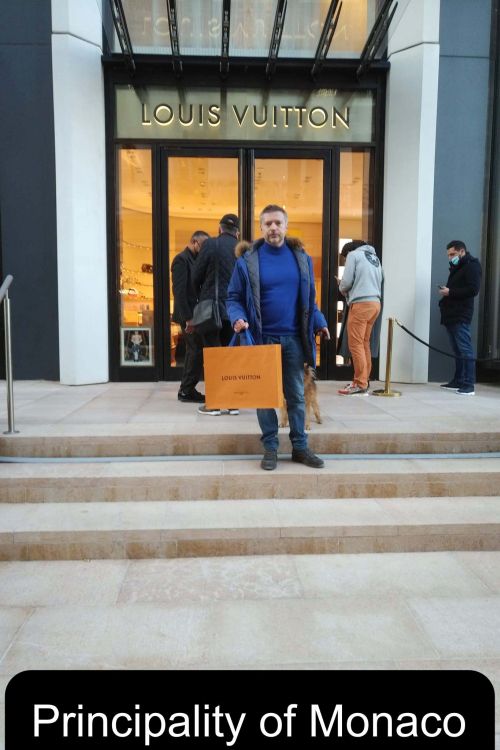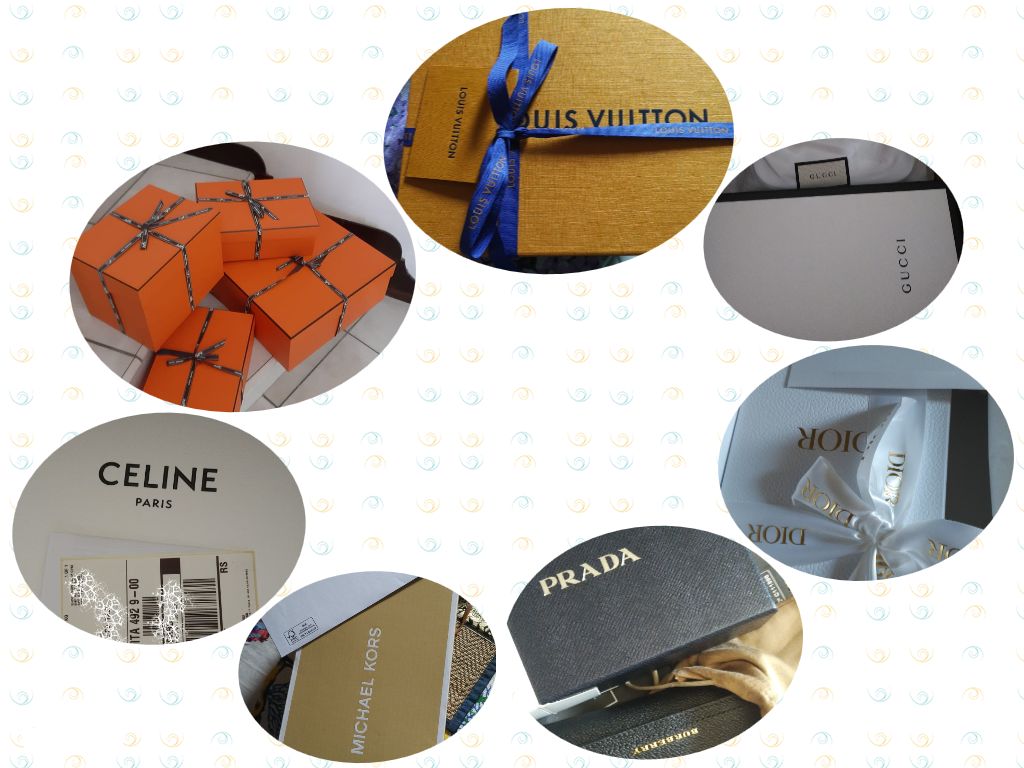 ---
Our areas of expertise include Clothing & Accessories, Beauty/Cosmetics, Furniture & Home Decor and Art. The service is not limited to nearby Milan but can be extended, on agreement, to national level and beyond.
Kindly use the contact form for enquiries or write directly to This email address is being protected from spambots. You need JavaScript enabled to view it.